Managed Services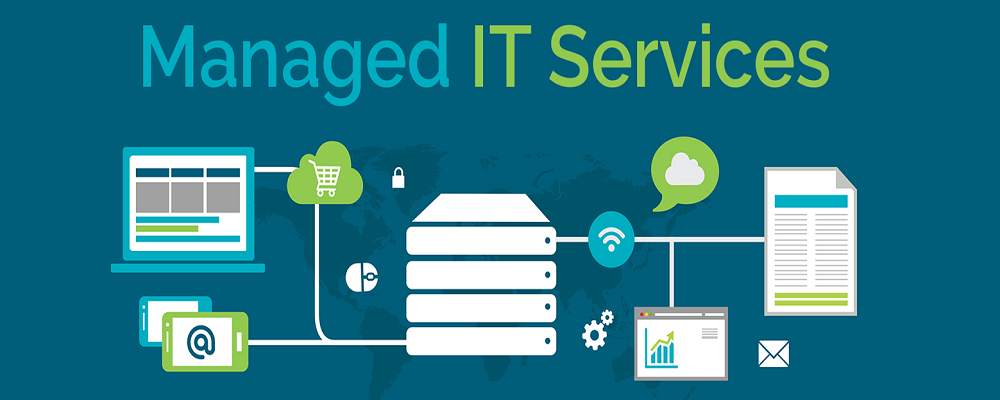 Our managed service solutions provide small and medium business with a full complement of IT services that help cut the cost the having an inhouse network administrator, or take the workload off key personnel that need to better spend their time on their primary job duties.
In Missouri, the average salary for a network administrator is $69,798 per year. It can put a dent in your pocketbook when your business reaches the point that you need a dedicated IT person. For other businesses they may assign extra duties to the whomever whomever it "the most experienced" in the office. Over time, this can take away a lot of time from their primary job.
At CAT Computers we offer complete managed solutions that offer the same benefits on an in-house IT department, and more. Regular monthly server and system maintenance, a helpdesk for support calls, vendor and infrastructure management, network security solutions and much more. If it has anything to do with IT, either we do it ourselves, or we have someone who does it; From vOIP and phone systems, to firewalls and volume licensing.
Call us at 314-646-1880 for a FREE NETWORK ASSESSMENT, and start putting money back into the growth of your business!